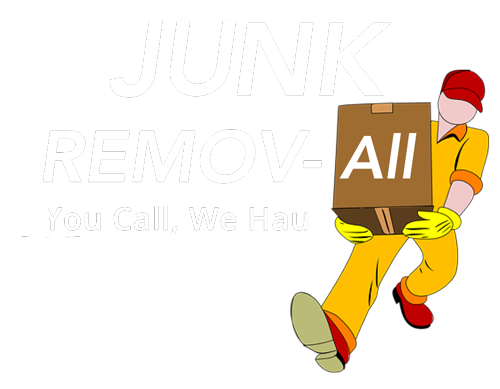 Residential & Commercial

Junk Removal
No Job Too Big or Small. You Call, We Haul!
Get a Free Estimate
Proudly serving Tucson! Junk Remov-ALL Is your locally owned junk removal company. Life can get busy but we can help! We offer a comprehensive junk removal service that is fast, efficient, and reliable. We offer both residential and commercial services. Whether you have a single item or a trailer load of junk or debris to be hauled away we can help! You will always get an honest upfront estimate from us. Our customer service always comes first. We have no hidden fees. Our rates are simple. They are based on volume and weight. We can haul away just about anything short of hazardous waste. There is no job too big or too small. "Call 2 Haul" at 520-833-3964 and let us know how we can help and serve you. We offer Veteran and Senior discounts.
Gary Noland
Owner
520-833-3964
Services we offer:
Appliance & Furniture Removal
Garage & Attic Clean Outs
Spa and Shed Removal
Tenant Eviction Clean Outs
Property Management needs
Rental Clean outs
Hoarder Home Clean Outs
AND SO MUCH MORE!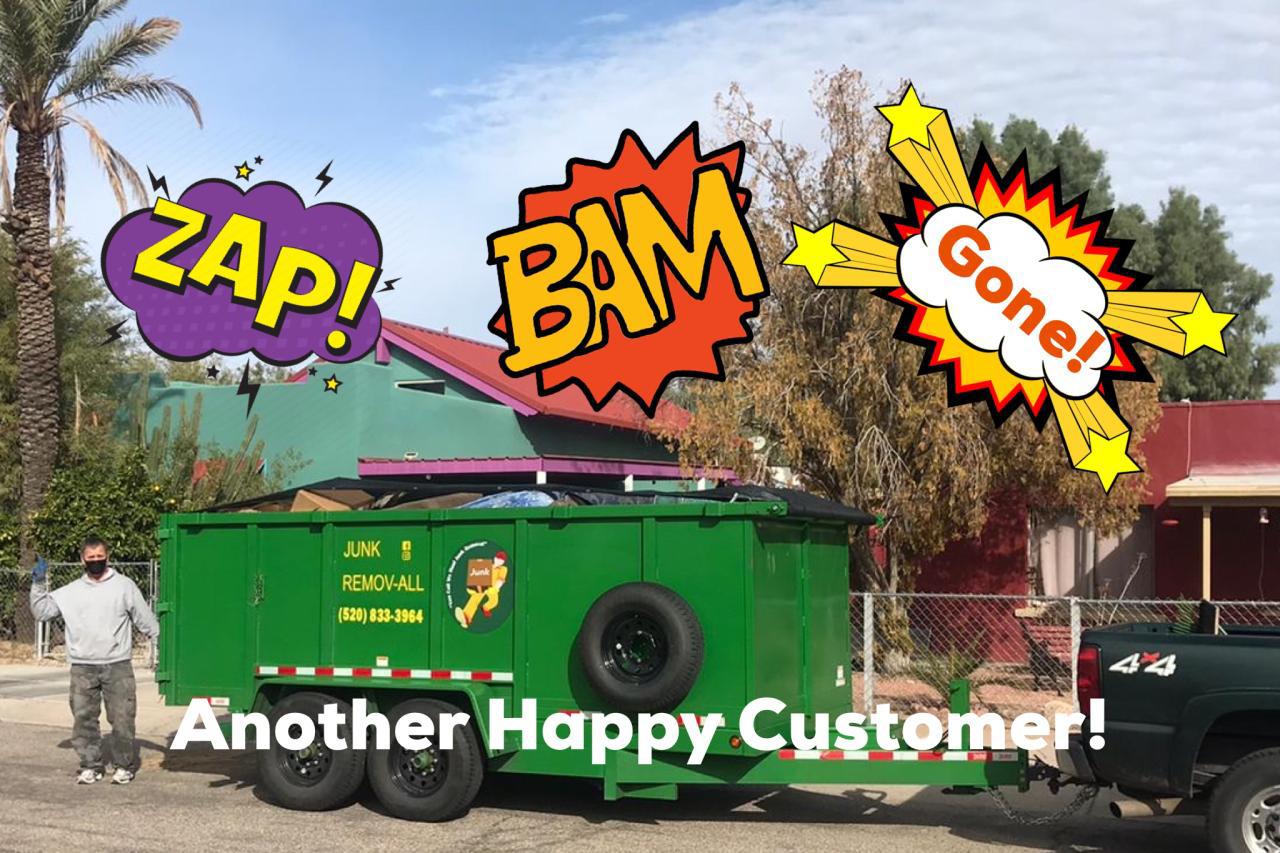 520-833-3964
Call Now!