Junk Remov-ALL can help you with move-out cleanups, evictions and storage units. If you have unwanted items that need to be removed, we're here for you! We are a competitive full service junk removal company. We will take care of you in a timely, fast, efficient, and professional manner. Our rates are simple. They are based on volume and weight. There are no hidden charges. At Junk Remov-ALL our customers and service come first.
Here are some of the services we offer.
TENANT CLEANOUTS
STORAGE CLEANOUTS
OFFICE AND DEBRIS CLEAN OUTS
RENTAL PROPERTY EVICTIONS AND TENANT LEFT BEHINDS.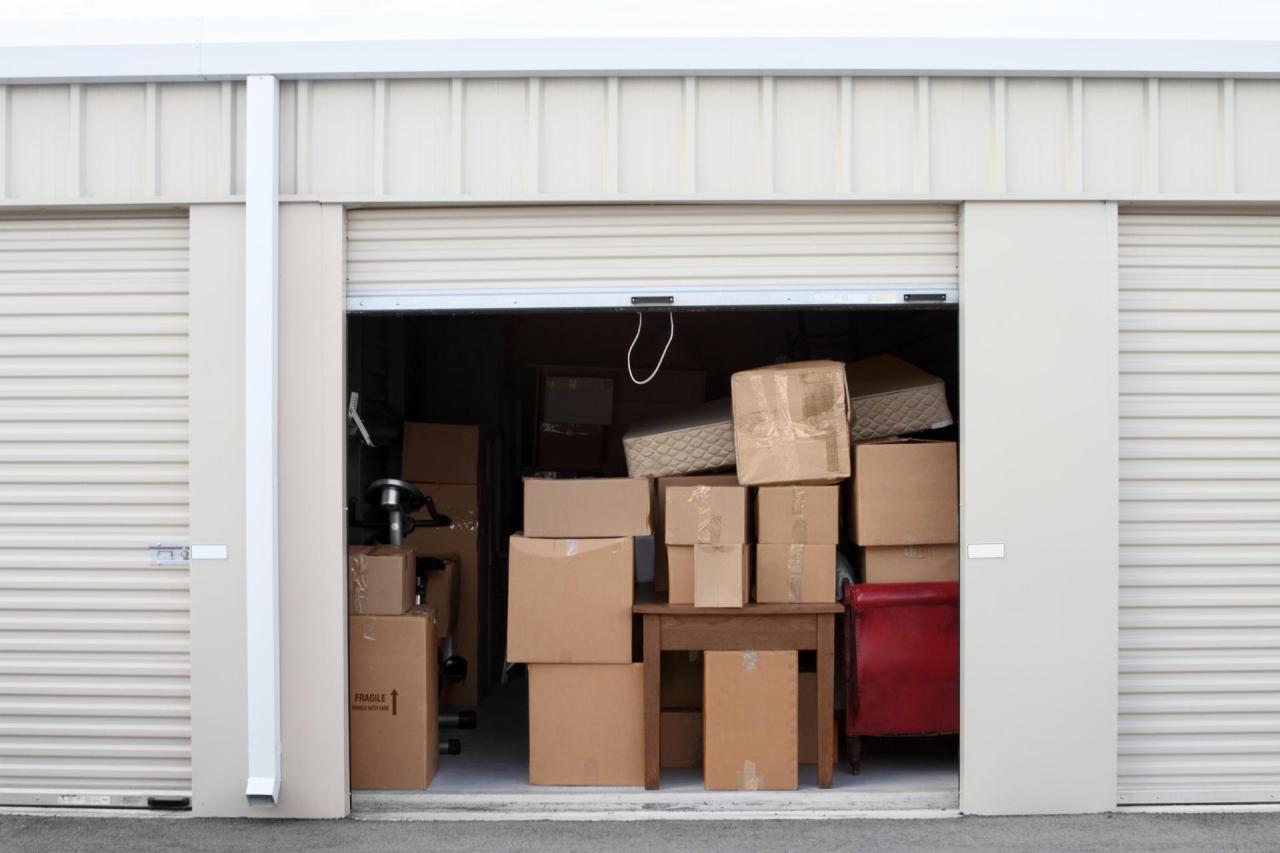 520-833-3964
Call Now!